What To Do Before You Leave Your Corporate Housing Stay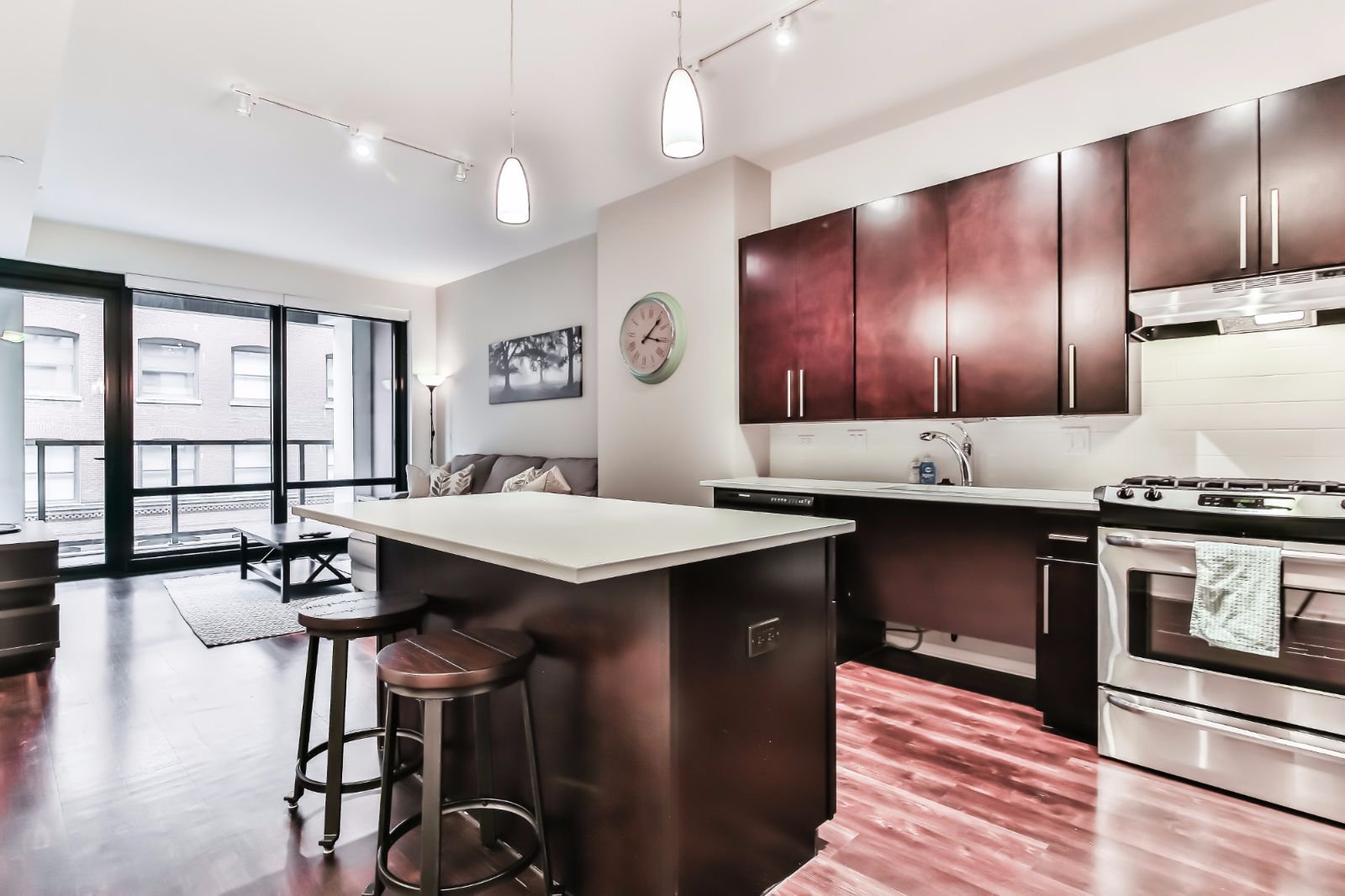 Sep, 08 2016
---
If you have spent any time "on the road" for business travel, you probably have a routine that you follow before you leave your hotel: Unplug your phone charger, grab your appointment calendar and your paperback book, make sure you have your flight schedule or the car rental documents, take one last look around (perhaps under the bed and in the closet) and palm the key card before making your way through the lobby. You might even stop at the desk on your way out to book your next stay.
The Advantages of Corporate Housing
If, however, you have been making your "home away from home" an executive suite or a short-term rental apartment, your departure might be easier or more difficult, depending on your point of view.
First,you will still have to pack your clothes and, because you have had space to arrange your life and your belongings to suit you in a very specific and personal way, you might have to check more drawers and cabinets to assure that you're not leaving important possessions behind.
Second, if you envision returning to Chicago at any time in the future for an extended stay, or if your company has plans to send others to the Windy City on temporary assignment for any reason, you might want to contact your Pinnacle Furnished Suites representative while the building and experience is still fresh in your mind. Typically, the further in advance you can plan and book, the more availability and pricing options you'll have at your disposal.
Third, and most importantly, you're most likely feeling a sharp pang of regret that it's time to leave this place that has become your home.
Beyond those basics, there are also a few other before-leaving ideas you might want to consider:
If you took advantage of personalized mail services while you were in the residence, be sure to leave a forwarding address with building management as well as with the post office. This is especially applicable if your stay has been for a period of several months or more.

In the event that you have become involved in local organizations or found congenial friends during your stay in Chicago, plan to say goodbye to those associations and acquaintances, but resolve to keep in touch, even virtually. Aside from keeping these friends, building a digital network can be extremely beneficial in your career, especially in terms of business.

You will no doubt have made many acquaintances in your building as well. As a healthy goodbye, why not throw yourself a "going away" party? Schedule an evening out just for fun, or a quiet evening at home, and invite your newfound friends over for drinks and finger sandwiches, and relax in their company before your busy hustle back home.

If you appreciate the special service you received from a maintenance or housekeeping staff-member, a small token of appreciation, personal note, or kind gesture to indicate your gratitude could make a positive difference in their day, and the ending of your stay.

Make arrangements for any food or ingredients you may have left at the end of your trip. For instance, if you have spices or frozen food that a neighbor could use, be sure to deliver them before the last-minute rush is upon you.

Don't forget to leave your keys on the counter, and to disconnect personal items, including device chargers and electric grooming aids.

Finally, check to make certain you have not left clean clothes in the dryer, or your robe and slippers behind the bathroom door!
Plan Ahead for the Next Visit
As you return to your home, make a mental note or a written reminder to commend your corporate decision-maker on the fine choice of temporary lodging for your Chicago stay. If it was your idea, give yourself a pat on the back and share your experience with others who might benefit.
We at Pinnacle Furnished Suites will hope to welcome you again; and we pledge to offer the same fine service to anyone you send our way!