Travel Tips for Chicago: 5 Windy City Hacks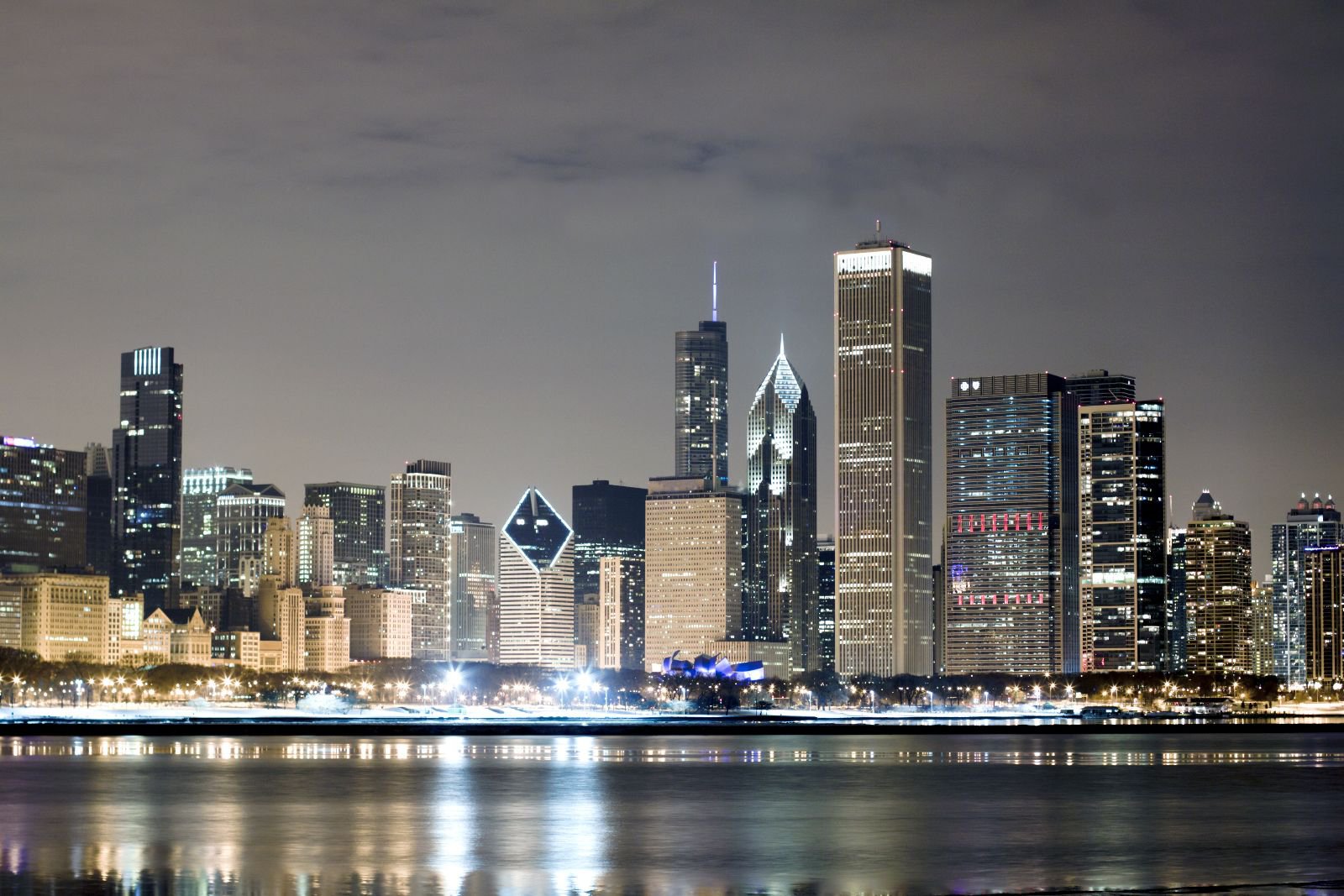 Jan, 30 2017
---
Are you going to be staying in Chicago during the winter months but you're not sure what there is to do? The Windy City has a reputation for chilling temperatures, but luckily there are countless indoor activities that can be enjoyed by visitors of all interests. Whether you enjoy the arts and theater, popular restaurants, or maybe you even want to work up a sweat, you're sure to find something you love.
When you think of Chicago in winter, you probably don't think of lush greenery and flowers. However, at the Garfield Park Conservatory you can enjoy a touch of spring no matter what season it really is. This conservatory is a botanical garden with six greenhouses and two exhibition hall galleries. Each of the greenhouses has a different exotic theme ranging from the lush and tropical plants in the Palm House to the colorful cactii in the Desert House. Additionally, for larger groups, there is the Horticulture Hall which is one of city's most popular event venues.
2. First Ascent Climbing & Fitness
If you're going to be in Chicago during the winter months, you're going to need to find some indoor activities to stay in shape. At First Ascent Climbing & Fitness, you can start from the very beginner's level of rock climbing with their indoor climbing wall and training workshops. They also offer yoga, personal training, and bootcamp-style fitness classes.
For an engaging night out on the town, look no further than the Lookingglass Theater. This venue is one of Chicago's most famous cultural institutions, and it hosts a wide range of productions throughout the year. Many of the performances feature the REFLECT Series which is a post-show discussion of the work that focuses on the audience's engagement.
4. Ifly Indoor Skydiving - Lincoln Park
No trip to Chicago is complete without a visit to its world-famous Lincoln Park. If it's too cold to be outside, you can still enjoy a fun afternoon skydiving indoors at the Ifly Indoor Skydiving center. Here a certified flight instructor will help get your feet off the ground in their enclosed wind tunnel. This activity is safe for people of all ages and skill levels.
5. Ice skating at Millennium Park
If you have children with you or you just want to enjoy the outdoors for a few hours, stop by the McCormick Tribune Ice Rink. This is a free outdoor skating rink that has been operating for over 15 years, and receives more than 100,000 visitors each season. Equipment rentals and storage lockers are available for a small fee.
If you're going to be staying in Chicago for more than a few weeks, the most comfortable and practical choice for accommodation is with short term corporate housing. At Pinnacle Furnished Suites, we provide everything that our guests will need to feel right at home. All of our buildings have pools and gyms available, as well as in-room features like washing machines and dryers, kitchen appliances, and even plates, utensils, and bedding.
Staying at a suite like ours is not only more comfortable for your employees than renting a hotel room, but it's also more cost effective. This is why we pride ourselves on taking care of our guests and ensuring that they enjoy their stay. Are you interested in finding out more? Contact us today at 312-818-2759 or fill out a short form on our website.