A Day in the Life of a Corporate Housing Traveler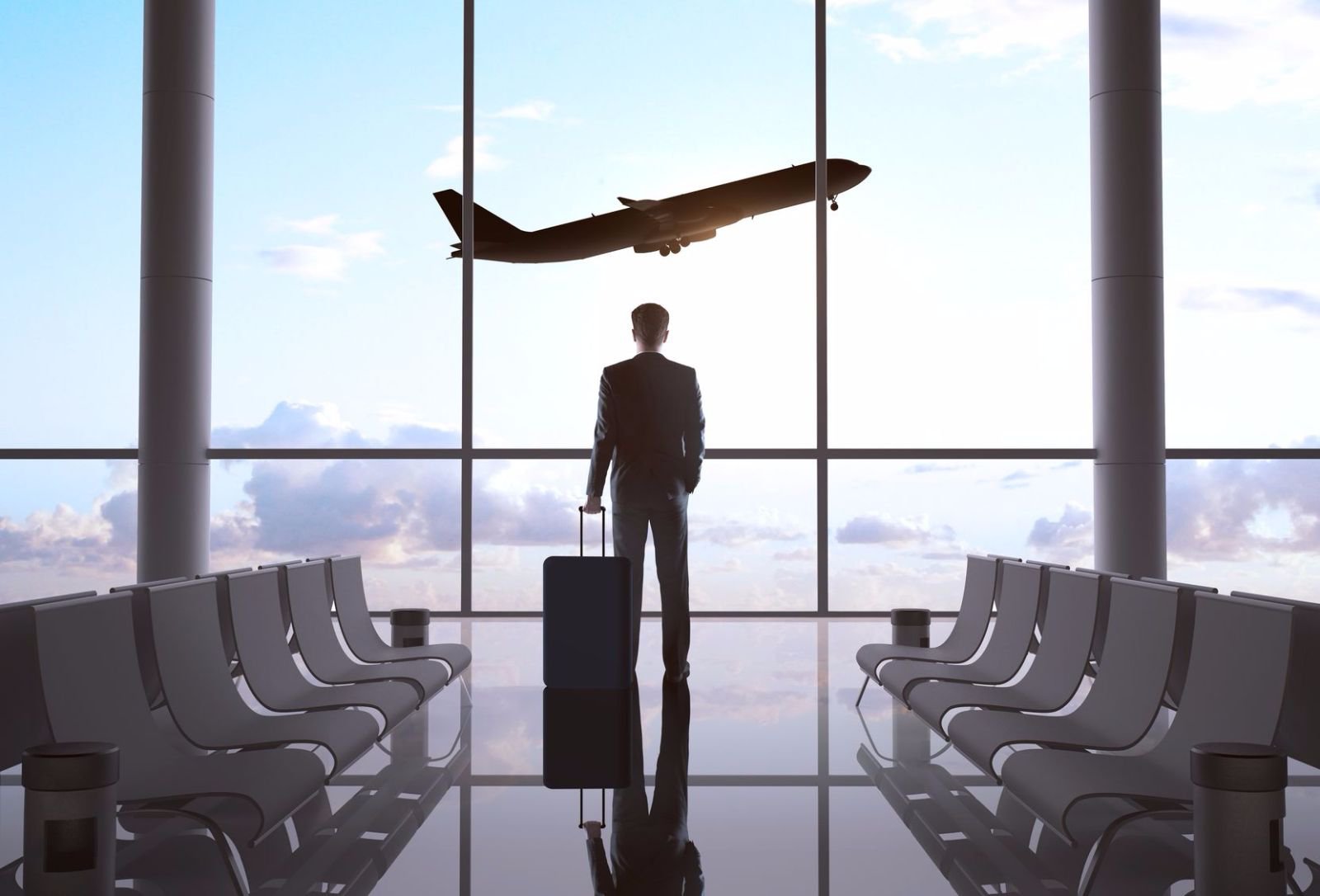 Nov, 15 2016
---
Statistics report that only about 10 percent of Americans travel frequently for business, but if you're among that relatively small percentage, you might also be among the travelers who would rather just stay home.
A short or long-term stay in Chicago corporate housing can be as good as being at home, or better! In addition to luxurious surroundings and building amenities galore, business travelers who stay in corporate suites have the benefit of housekeeping services and maintenance on call should anything go awry.
Make Time for Fitness and Fun
Corporate apartments are in buildings convenient to where you need (or want) to be, and they have in-building pools and numerous other amenities. You might begin your day with a quick workout at the fitness center, followed by a refreshing pre-breakfast dip in the pool. Then make your way back to your quarters to prepare for your day.
You'll have the luxury of completing your morning routine in as leisurely a fashion as you wish, with a quick cup of coffee in your own kitchen before a working breakfast, or a morning working at your own pace before heading off to a business lunch.
Cater to Your Personal Food Preferences
Fully equipped kitchens make for a pleasant daily routine. Eat what you like when you like; stock your full-size refrigerator with ingredients for gourmet meals, or simply keep juice and fruit or cheese and crackers on hand -- it's totally up to you. But we'll bet that you'll find plenty of reasons for at least shopping some specialty markets to satisfy your morning needs and late-night cravings.
However, if you'd rather sample Chicago's culinary offerings on a regular basis, or if you discover appealing out-of-the-ordinary Windy City diners, simply choose a corporate apartment within walking distance of your favorites!
Invite Friends and Business Associates
Whether you travel frequently to different locations or return to Chicago repeatedly during the course of the year, you'll appreciate the flexibility of your corporate housing. Hold business meetings or schedule social gatherings whenever the mood strikes you; you'll have no concerns about space, privacy or housekeeping. Plan your weeks in advance or make last-minute arrangements for a casual meal and television movie -- it's completely doable, and totally up to you!
With the availability of studio to 2-bedroom units, and lease terms ranging from 30 days to two years, you have the ability to design "your kind" of lifestyle.
Whether you burn the midnight oil or operate best if you're up with the birds, life in a corporate apartment is what you want it to be. Every apartment also has cable television and internet.
With that in mind, you also can come and go as you please, any time of the day or night. All buildings feature full-time security, 24-hour concierge service, even secure parking.
Weekends on Your Own Schedule
Enjoy Chicago on your own -- get to know city parks and museums, galleries and shopping centers; attend sporting events; spend a day on the lake, go to the zoo, take a weekend trip to the country. Go fishing, fly a kite, paddle a canoe, or simply relax in your apartment with a good book.
A day in the life of a corporate housing traveler can be anything you want it to be. No matter how much time you need, or how you spend your time, it will always be exactly what you make it.
Why not contact us now to talk about how to book business travel with Pinnacle Furnished Suites?