7 Things You Should Do This Fall in Chicago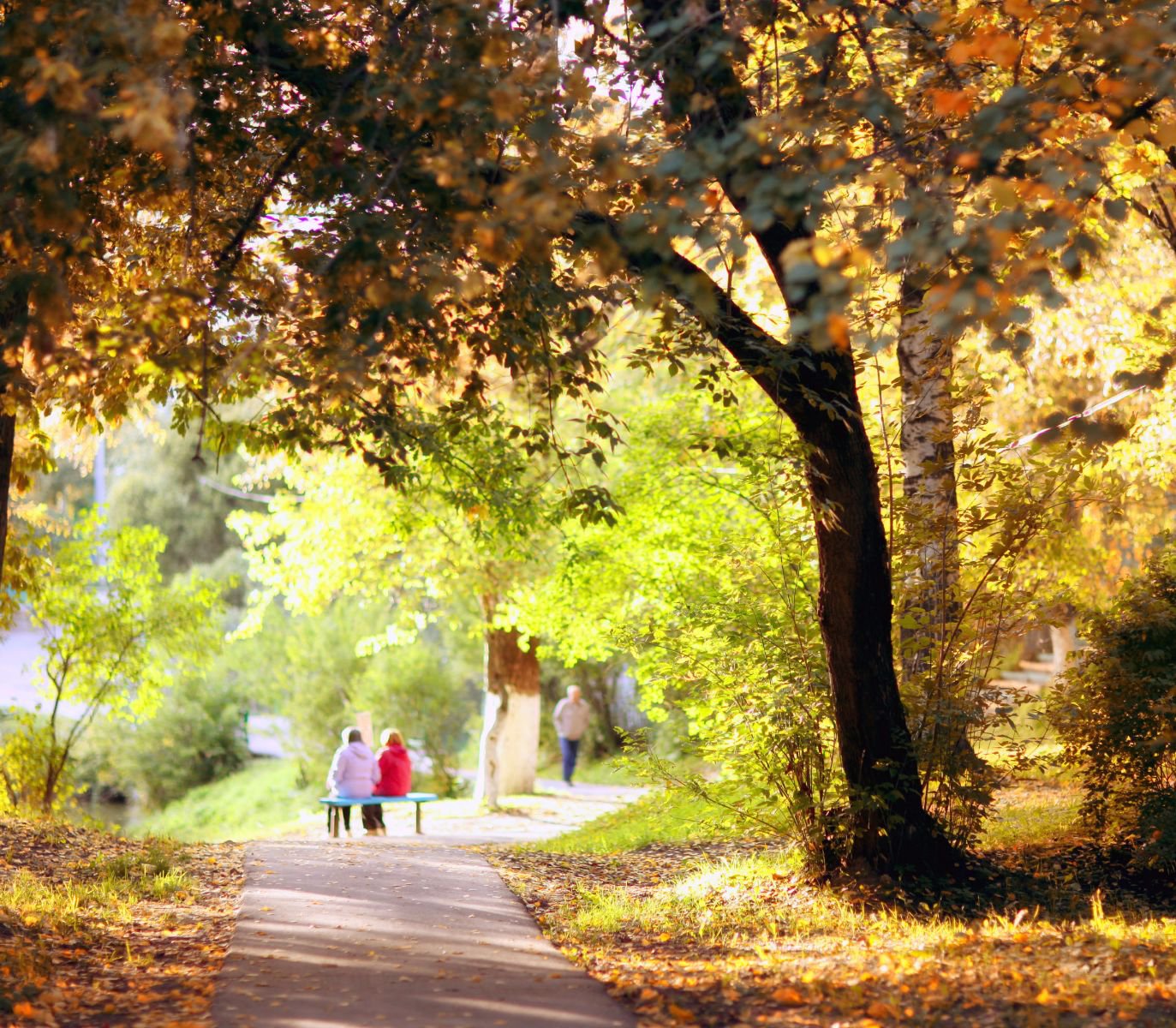 Sep, 22 2016
---
Fall is the season in Chicago. More than 2.7 million Chicagoans love the foliage, the football, and the touch of frost in the air (hopefully later in the fall than earlier, however). Writer Nelson Algren described the city perfectly when he remarked, "Chicago is an October sort of city even in spring." Here are seven great things you should do this fall during your stay.
The Windy City is a football town. You won't want to leave without taking in a Chicago Bears home game at historic Soldier Field. Not thrilled with potentially chilly spectator sports in late autumn? Take in the game, stay warm, and celebrate or commiserate with Bears fans at one of the hundreds of neighborhood pubs throughout the city.
Oktoberfest Chicago is filled with beer, brats, and bands. Celebrate fall with a German flare September 23-25. If you don a pair of lederhosen, you won't be out of place. One of the city's most popular annual celebrations benefits St. Alphonsus Church. Events take place both within and outside this historic church at Southport and Lincoln Avenue. Bavarian music artists will occupy two stages. If you're a beer fan, you won't want to miss Friday and Saturday's craft beer tasting.
Are you a lover of lions, lizards, or lemurs? Regardless of which animals pique your interest, you'll find a trip to this zoo (just north of the Loop), relaxing as well as educational. A stroll through the grounds will reveal dozens of high-tech habitats and exhibits. This zoo, which dates to the 19th century, is one of the oldest in the United States and is home to more than 1,000 animals.
Cruise into October after eating your fill at the 2016 Oyster Fest at Hubbard and Rush on Friday, September 30. Hosted by Shaw's Crab House, this ever-popular combo of live music and scrumptious fare downtown is in its 28th year. Expect to see more than 3,000 oyster fans congregate from 3 to 10 p.m. Live music courtesy of four separate blues bands provide the backdrop for fresh seafood.
Everybody wants to snap a pic of the historic Chicago Water Tower. Considered one of Chicago's most famous landmark, it was finished in 1869 to handle the city's water system. It was one of a handful of structures to survive the Great Chicago Fire. The building occupies a central spot on the Magnificent Mile and currently houses art exhibits.
Halloween Haunted Cruise
The city is home to hundreds of Halloween parades, parties, and festivals. Try something a bit different by taking a Halloween Haunted Cruise. This hour-long adventure leaves Navy Pier every Friday and Saturday at 6:15 p.m. throughout October. A second cruise leaves at 8:15 p.m. on Saturdays only. This is your chance to experience the lights, the sights, and the frights of the city while exploring its architecture. Guides in costume will have lots to say about supernatural events and Chicago massacres.
You won't want to miss its renowned bonsai garden. Fall is the perfect time to pick out your favorites from among the 2,304,875 plants on 385 acres.
Getting Around
There's never a shortage of fascinating events or attractions in Chicago. In 2015, visitors to the city reached their highest number—nearly 51 million people. Many of them opted to explore on foot. Chicago also has an extensive public transportation system. Wondering about the best way to get around while you're in town? Check out these Pinnacle tips on navigating the Windy City.
While enjoying the gorgeous scenery and crisp Chicago weather this autumn, be sure to rely on Pinnacle Furnished Suites for your stay. You'll find luxurious yet affordable corporate housing that you'll definitely want to call home.