Top 6 Things To Do During your Chicago Visit This Spring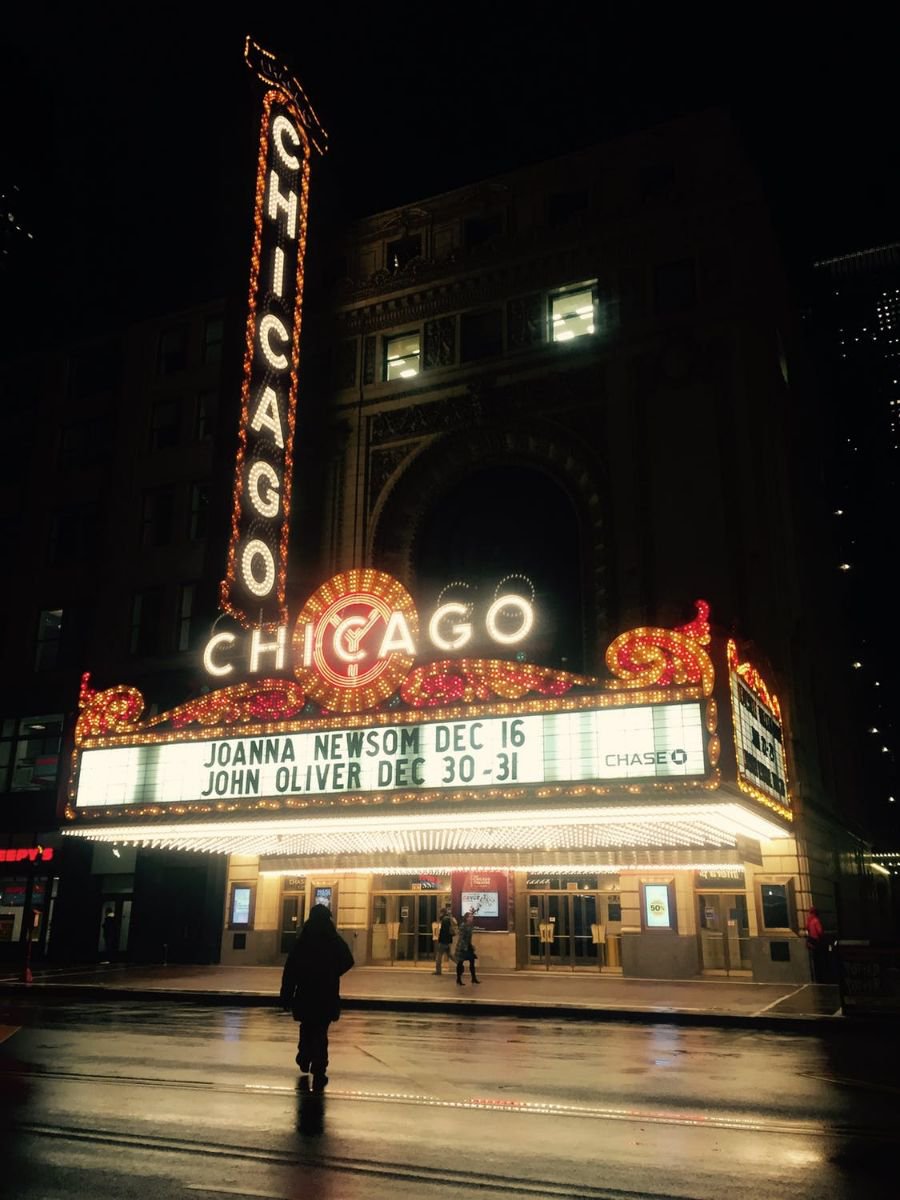 Apr, 18 2018
---
Spring Activities Outside your Chicago Corporate Housing
Spring is here! The weather is beginning to turn, which makes it a great opportunity to explore all that Chicago has to offer. Whether you like seeing live sports, strolling through beautiful parks, or watching amazing shows at the theater, Chicago has got you covered. Check out these awesome things to do during your visit to Chicago this Spring! Although your fully furnished apartment is great, go explore!
1. Cubs Game
The 2016 World Series victory broke the long-standing curse; the Cubs are back! With the recent championship, the Cubs have brought a renewed excitement to the Chicago area. And with the rejuvenated Spring weather, there's never been a more perfect time to go see a game. Whether you're in Chicago for a business trip or a family getaway, seeing a Cubs game is must!
2. Garfield Park Conservatory
Even if you don't have the best weather during your stay in Chicago, the Garfield Park Conservatory is a great stop to add to your list. The Garfield Park Conservatory features multiple indoor garden houses with an additional twelve acres of outdoor garden areas. With such a wide array of beautiful gardens, you might assume that admission is costly. Nope! Admission to the conservatory is absolutely free. Even parking is free too, so there's no reason not to check it out!
3. Theatre
If you like theatre, Chicago will not disappoint you. There are plenty of great shows in Chicago every week and plenty of great historic theatres to see them in.There's the Auditorium Theatre that's been around for over 100 years and the Chicago Theatre, whose iconic sign is recognized all over the world. However, if you venture off the beaten path a little bit, you'll find the Tony Award winning Steppenwolf and Victory Gardens theatres.
4. Second City
If you want to see a show but theatre isn't your thing, Second City is for you. Second City is known for having talented actors that will take your laughter to a whole new level. If you stick around after the show ends, you might even get to see a little improv encore! Seating is first come, first serve, so be sure to get there early if you want to have a good view of the show.
5. Stroll Through the Park
Chicago has a variety of gorgeous parks spread across the city. You've got the fairly new Millennium Park that's earned recognition across the country, and Grant Park, which has 319 acres of gorgeous real-estate along Lake Michigan. There's also The 606, which is built on 2.7 miles of an old stretch of elevated train tracks on the North Side of Chicago, similar to the High Line in NYC. If you've got a nice day and nothing on your agenda, parks are a great way to enjoy the spring weather.
6. Lincoln Park Zoo
You're never too old to visit a zoo! And since the admission is free, you don't have to worry about breaking the bank to get in. From aardvarks to leopards to ostriches, the Lincoln Park Zoo has fascinating animals from all over the world. A trip to the zoo makes for a perfect afternoon that the whole family can enjoy. They even host programs, events, and field trips to help people learn and connect to animals and nature!

Even if none of our top six picks pique your interest, there's always plenty of Things going on in Chicago. From stand up comedy to musicals to yoga classes, there's bound to be something in Chicago to keep you occupied during your visit this Spring!