Staying in a Nashville Furnished Apartment? Check out the Hottest Restaurants Around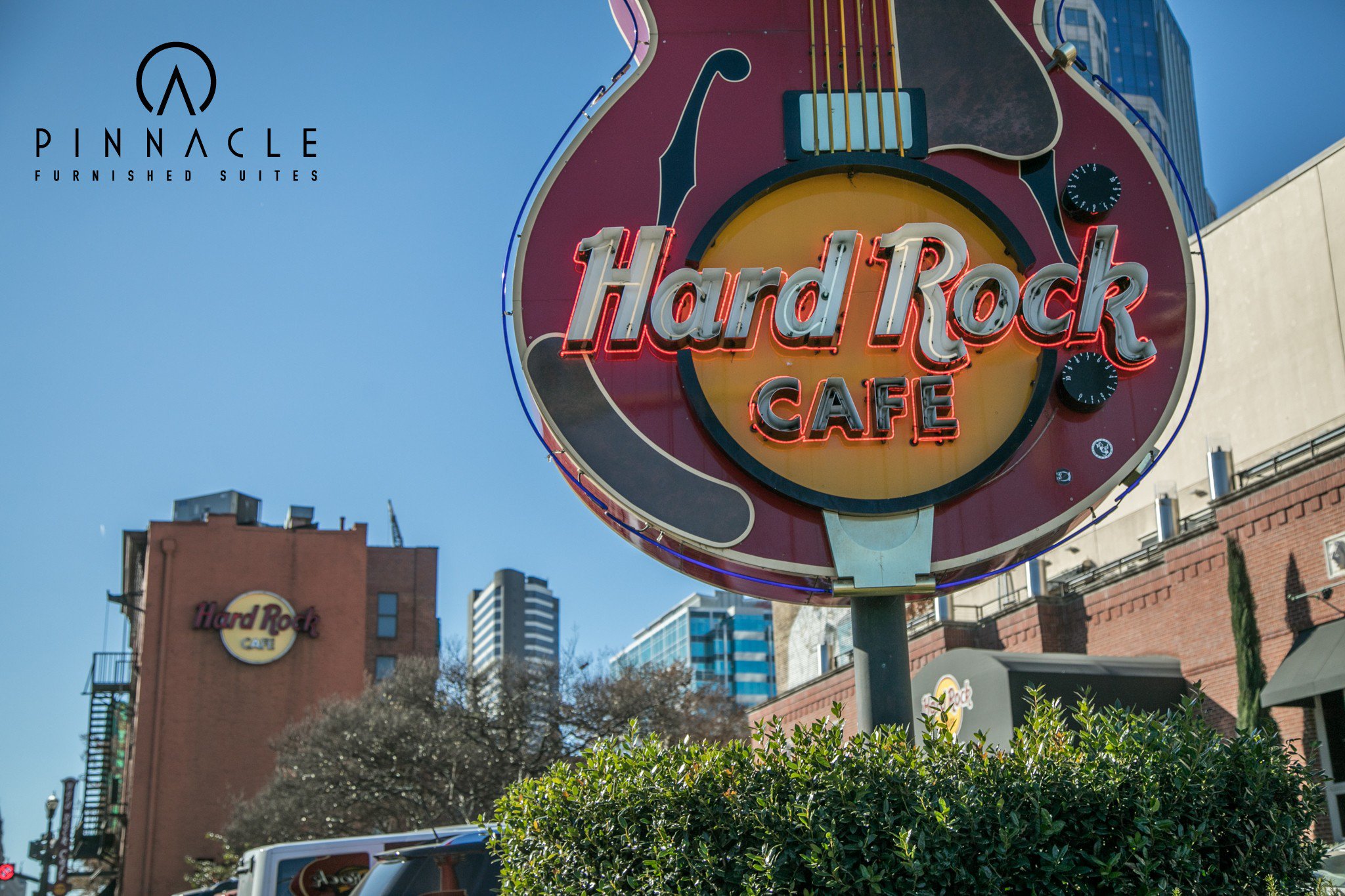 Mar, 16 2020
---
It's an ongoing friendly debate among Nashvillians – Which came first? The food or the music? Did the vibrant dining scene emerge in response to the plethora of hungry musicians and audiophiles searching for something as inspiring as their next song? Or did the eclectic mix of delicious cuisines stir the soul to spring into song? Either way, the buckle of the Bible belt is known for being ridiculously awesome at two things: Eats and beats. We've rounded up the hottest venues to satisfy all your cravings while staying in your Nashville furnished apartment.
5th and Taylor serves up modern Southern classics with a side of ultra-chic coolness. The lofty, airy restaurant in Germantown is the pride and joy of chef Daniel Lindley, a six-time James Beard award nominee, and proud Tennesseean. Try the OMG-worth Sausage Cheddar Biscuits, the Fried Chicken with Leek Gravy and the Chocolate Chip Cookie Pie with Bourbon Vanilla. 5th and Taylor has a private dining room and outdoor seating as well.
In the heart of The Gulch lies a love story turned into a restaurant. Mixologists shakeup from-scratch craft cocktails while kitchen gods stretch the limits of culinary dreams. Locals advise ordering the Chef's Tasting Menu, which varies daily but could include the taquito-of-the-day, stone crab, or tomato pie. The Chef & I is a stately, unassuming eatery perfect for dates and groups.
Sprawling nearly 6000 square feet (plus a large sunny patio and outdoor bar) is the Tex Mex powerhouse, Superica. Enjoy classics like guacamole, wood-fired fajitas, and fresh tortillas. Wet your whistle with their famous Chelada and house-made agave spirits. The perfect casual stop to fuel a night of boot-stompin' boogies, Superica is a key stop for groups and dates. Superica is near Velocity in the Gulch Apartments.
Nashville's culinary scene is known for more than just Southern specialties. The town is increasingly becoming a diverse collection of people, tastes and sounds. Nowhere is this truer than at Thai Esane, where a life-size Golden Buddha statue straight from the Land of Smiles holds court over hungry diners searching for authentic Thai cuisine. Start your meal with the Papaya Salad, then go for the slow-simmered Khao Soi Noodle Soup and finish with the Malaysian Noodles. Thai Esane is near Element Music Row Apartments in Music Row neighborhood where PFSuites has apartments available for short-term rentals.
Step into Germantown's Rolf and Daughters and you're immediately enveloped by a world of rustic coziness. From the communal seating to the large bar to the neighborly atmosphere, it's the closest Nashville will get to a quintessential Old World German inn. The mood intensifies with their farm-fresh spin on homely classics. Their seasonal menu includes a wide variety of vegetable masterpieces, like the sweet potato with lime, green onion, and crescenza or the broccoli with golden raisins and capers. They also feature carnivore delights such as lamb with red beets, yogurt, Satsuma and coriander. The menu is rounded off with gourmet from-scratch pasta dishes.
Belly up to one of the coveted 22 seats at the bar encircling Catbird Seat's open kitchen. Located in Music Row near Element Music Row Apartments, The Catbird is one of Nashville's most unique, sought-after restaurants. Book and pay in advance, then get excited for a world-class meal. This upscale eatery's menu changes on the whims and inspirations of the town's best chefs. Past faves include snail eggs, oysters with green strawberries, and smoked caviar. Catbird is a mecca for diners seeking an elevated dining experience.