Pinnacle Furnished Suites lands on 2018 Inc. 5000 list at No. 159 with 2,669% Growth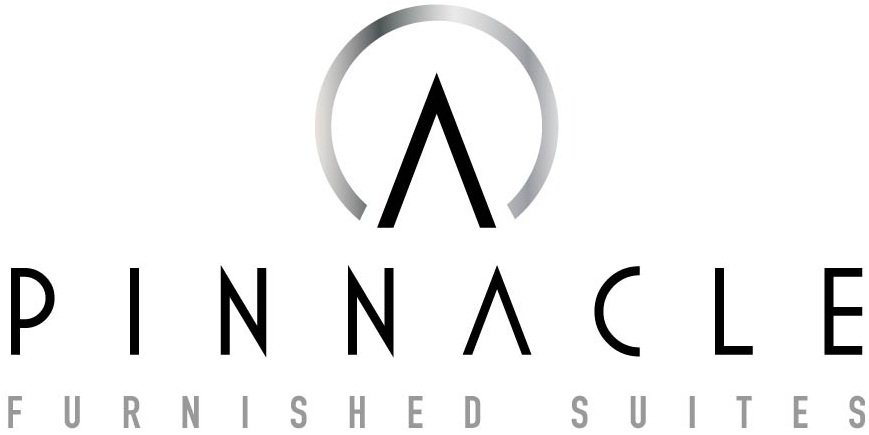 Oct, 31 2018
---
Chicago, IL – Chicago based corporate housing company, Pinnacle Furnished Suites, is excited and humbled to announce that is has made the Inc. 5000 list of the fastest-growing private companies in America. Pinnacle Furnished Suites was founded in 2014 by Matthew Singley and Collin Walker with a goal towards providing clients with a more streamlined and tech-forward approach to finding and renting fully furnished apartments. With a national presence and core inventory in Chicago, IL and Nashville, TN the company continues its growth with an eye on expanding core inventory and satellite offices.
The 2018 Inc. 5000 recognition comes after the company saw a 3-year growth of 2,669%. The recognition also notes Pinnacle as being in the #10 fastest growing Real Estate companies in the country, the #8 fastest growing company in the state of Illinois, and the #5 fastest growing company in Chicago. Chicago has been named the 3rd best city for company growth in the United States.
To qualify for the Inc. 5000 list, companies must be privately owned, established in 2014 or before, had a two-year growth in revenue of more than 50 percent, and had a 2017 revenue of between $2 and $300 million.
"The Pinnacle family is both ecstatic and humbled to land on the country's most prestigious list of fast-growing companies in the Inc. 5000," Stated co-founder Collin Walker. "Through our hard work and commitment to providing our clients with the best possible environment for their procurement and use of corporate housing we hope to continue this fast-growing trajectory to provide more and more people a better way to find and use temporary housing throughout the country."
"What a wild ride this has been over the past few years.  We are so happy to be a growing part of the corporate housing industry both in Chicago, Nashville, and nationally.  Along with our amazing team of rock stars, the corporate housing community through CHPA has been an instrumental part of our success.  We look forward to leading the charge in our industry through the use of advanced technologies and system architectures which can talk to each other in real time.  We expect to be making this list for many more years!" said co-founder Matt Singley.