Pinnacle Furnished Suites Announces Expansion into Nashville, TN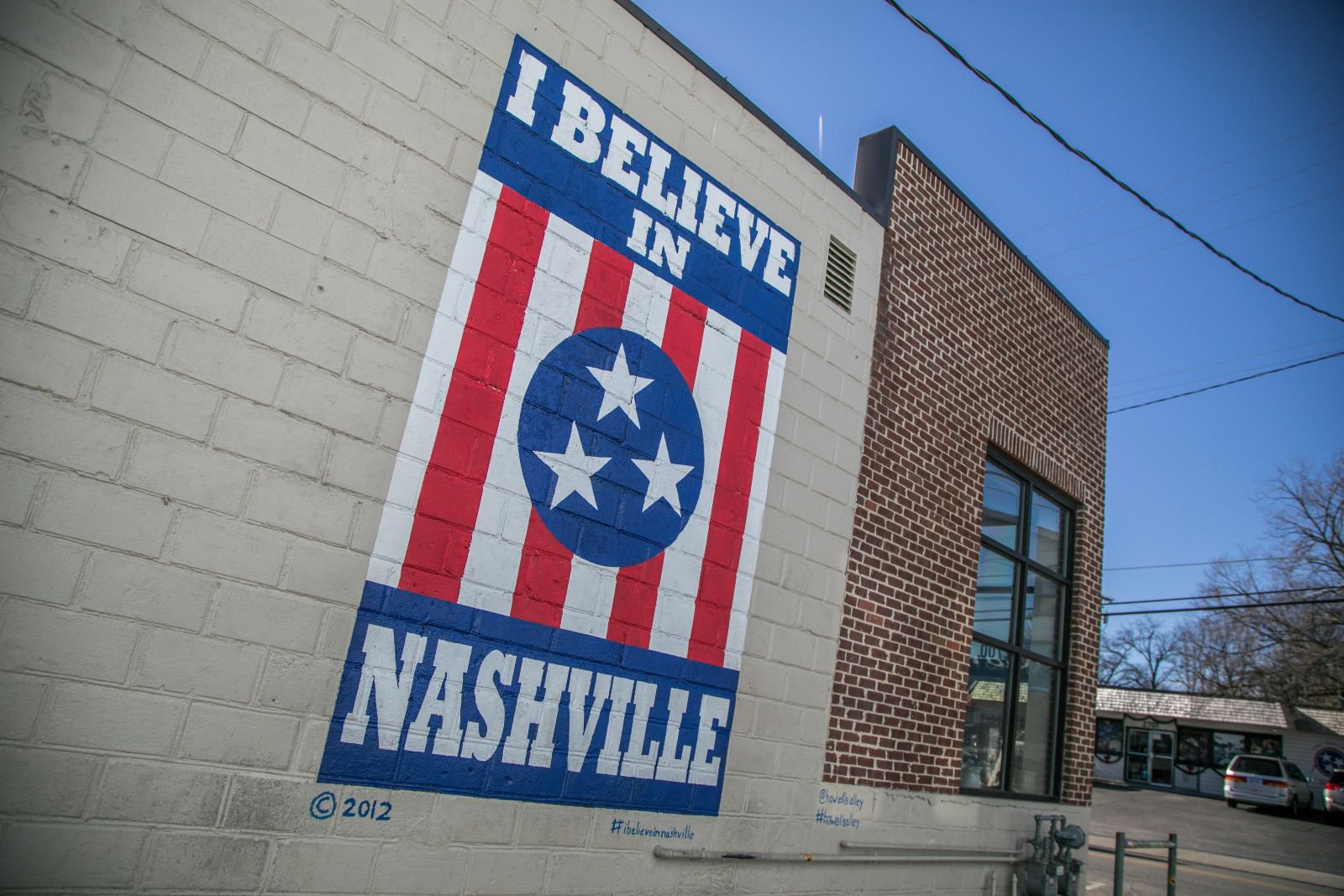 Jul, 13 2018
---
NASHVILLE, TN - Pinnacle Furnished Suites is excited to announce their official launch in Music City.  After years of explosive growth in Chicago, the owners and management team decided that the special brand of corporate housing developed in the Windy City could be expanded and duplicated in other markets.  Although seemingly an odd choice to outsiders, after much debate about when, how, and why, Nashville emerged as the obvious 2nd market.
"Nashville has always held a special place in my heart as a city filled with proven and budding talent.  The city is growing, the people are hard-working, and it just feels right." - Collin Walker, Co-Founder
"With the success achieved in Chicago, we wanted to find a place that needed some new blood in the corporate housing space.  After a lot of research (admittedly, some spent on Broadway), we knew we had to try our hand in Nashville. The city is absolutely fantastic and experiencing tremendous growth. The vibrant atmosphere reminds me of Chicago. Maybe the real reason, however, is that I just love country music." - Matt Singley, Co-Founder & Managing Director
In early 2018, after months
of  prospecting, familiarizing themselves with the local real estate market, and vetting various contractors, operations personnel, managers, and staff, Pinnacle Furnished Suites - Nashville was born.  Fast forward a few months and Pinnacle now has every major neighborhood covered, with core inventory in The Gulch, Downtown (SoBro), Midtown, Music Row, Vanderbilt, and Germantown.
"We wanted to pay careful attention to the buildings that we were expanding into.  It was important to me that we maintained the apartment quality level, freshness, amenity assortment, and feel that we carefully cultivated in Chicago.  I think we found all the right places and people." - Steve Schuldt, Director of Sales
A few early buildings added to their core inventory list include Element Music Row, Velocity in the Gulch, Village 21 Apartments near Vanderbilt, Eleven North in the Gulch, and the SoBro.
"We are happy to announce that we are open for business and encourage your calls and inquiries. You won't be disappointed." - Dan Scott, Regional Sales Lead
About Pinnacle Furnished Suites
Founded in 2014, Pinnacle Furnished Suites started as a tiny, fully furnished apartment alternative in Chicago, IL.  Fast forward to today, and they're a Chicago staple operating in over 25 buildings. With a new take on how corporate housing should work, they believe every customer should know exactly what they're walking into, each and every time.  With HD photos and 3D tours of every unit, the guessing game is over. With a friendly and fun staff, they also ensure their clients enjoy the experience, as well. "Corporate housing is not a product. It's an experience - an experience we're going to do fast and efficiently."
Contact us today at inquiries@pfsuites.com for corporate housing in Chicago and Nashville furnished apartments.