Gallery Stroll: 4 Galleries to Visit in River North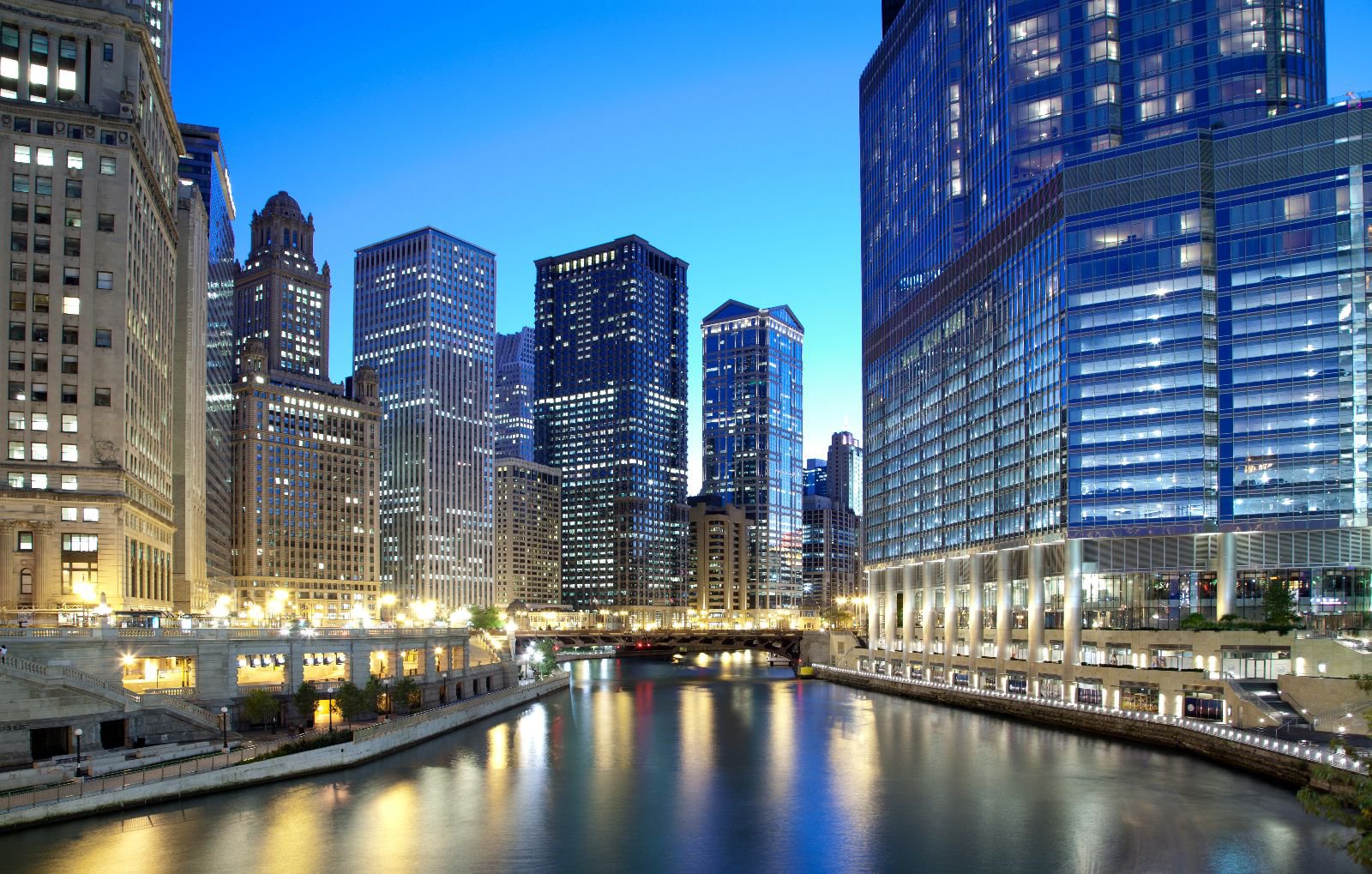 Mar, 04 2016
---
Among the many things to see in Chicago, Chicago's River North neighborhood has the highest concentration of art galleries outside of Manhattan, New York. River North's role as an art hub started out during the Imagist art movement that flourished there during the 1960s and 1970s. Many commercial galleries in River North that were founded back then are still in the neighborhood, but have shifted their emphasis from Imagist work to work for art collectors.
Instead of devoting themselves to a particular art period, River North galleries have evolved to where they often feature a single medium. It may be painting, photography, or sculpture. The works are created mainly by mid- to late-career artists.
This recently renovated neighborhood is one of the premier neighborhoods where Pinnacle Furnished Suites has a number of Chicago furnished apartments available for short-term corporate housing. Today, amid the influx of luxury apartment buildings, River North still has an extraordinary number of galleries featuring some of the best art in the Chicago area.
Four Top Galleries in River North
As a resident of River North, one of the most enjoyable ways to spend the day is to begin with brunch at one of the many fine restaurants in the neighborhood. After a delicious meal, browse the variety of galleries in the River North area. They are all nearby and walking from one to the next is easy.
Berlanga Fine Art/Photographs
230 W. Superior St.
Chicago, IL 60654
(312) 643-0139
Hours: Wednesday – Saturday, noon to 5:00 PM
The relatively new Berlanga Gallery is known for its beautiful photography exhibits that range from classical gelatin silver photographic artworks to the most contemporary digital artwork. Photographic classicists to lovers of today's striking digital work can find works to enjoy looking at or even purchase at this gallery.
Perimeter Gallery
210 W. Superior St.
Chicago, IL 60654
(312) 266-9473
Hours: Tuesday – Saturday, 10:30 AM to 5:30 PM
The Perimeter Gallery has been a showcase for emerging and mid-career artists for more than 30 years. The gallery features work by artists in contemporary painting, sculpture, and works on paper as well as masterworks in fiber arts and ceramics.
Addington Gallery
704 N. Wells St.
Chicago, IL 60654
(312) 664-3406
Hours: Tuesday – Saturday, 11:00 AM to 6:00 PM
Addington Gallery is an essential gallery for those who are fans of contemporary art. The Addington Gallery has a collection of paintings and sculptures that reflect upon the time it takes to create unique beauty, from the first idea to create a contemporary art piece, conceptualize the idea, and the process of turning the idea into a work of art. The gallery owner is Dan Addington, who is an artist as well as a gallery owner. He and his staff are dedicated to bringing art into the world of collectors and folks visiting the gallery.
Andrew Bae Gallery
300 W. Superior St. #101
Chicago, IL 60654
(312) 335-8601
Hours: Tuesday – Saturday, 10:00 AM to 6:00 PM
Andrew Bae, the gallery owner, describes his gallery as "Asian aesthetics with universal appeal." Most of the work on the walls and the sculpture on display are from Korea and Japan. There is also a bit of exemplary Asian-influenced jewelry.
Besides the wonderful galleries in River North, the neighborhood is filled with shopping and fine dining. If you're coming for a short-term stay of more than 30 days, contact Pinnacle Furnished Suites for all your Chicago corporate housing needs. Along with short-term, furnished housing in vibrant River North, suites are available in Downtown, the Loop, West Loop, and Streeterville. Call today at (309) 264-1957.
Suggested properties within walking distance of these fine galleries include:
EnV Chicago - EnV Apartments - 161 W. Kinzie St., Chicago, IL 60654
https://www.pfsuites.com/chicago/river-north/env-chicago
AMLI River North Chicago - 71 W. Hubbard St., Chicago, IL 60654
https://www.pfsuites.com/chicago/river-north/amli-river-north
OneEleven - 111 W. Wacker Dr., Chicago, IL 60601
https://www.pfsuites.com/chicago/river-north/oneeleven