Finding the Best Temporary Apartment in Chicago For You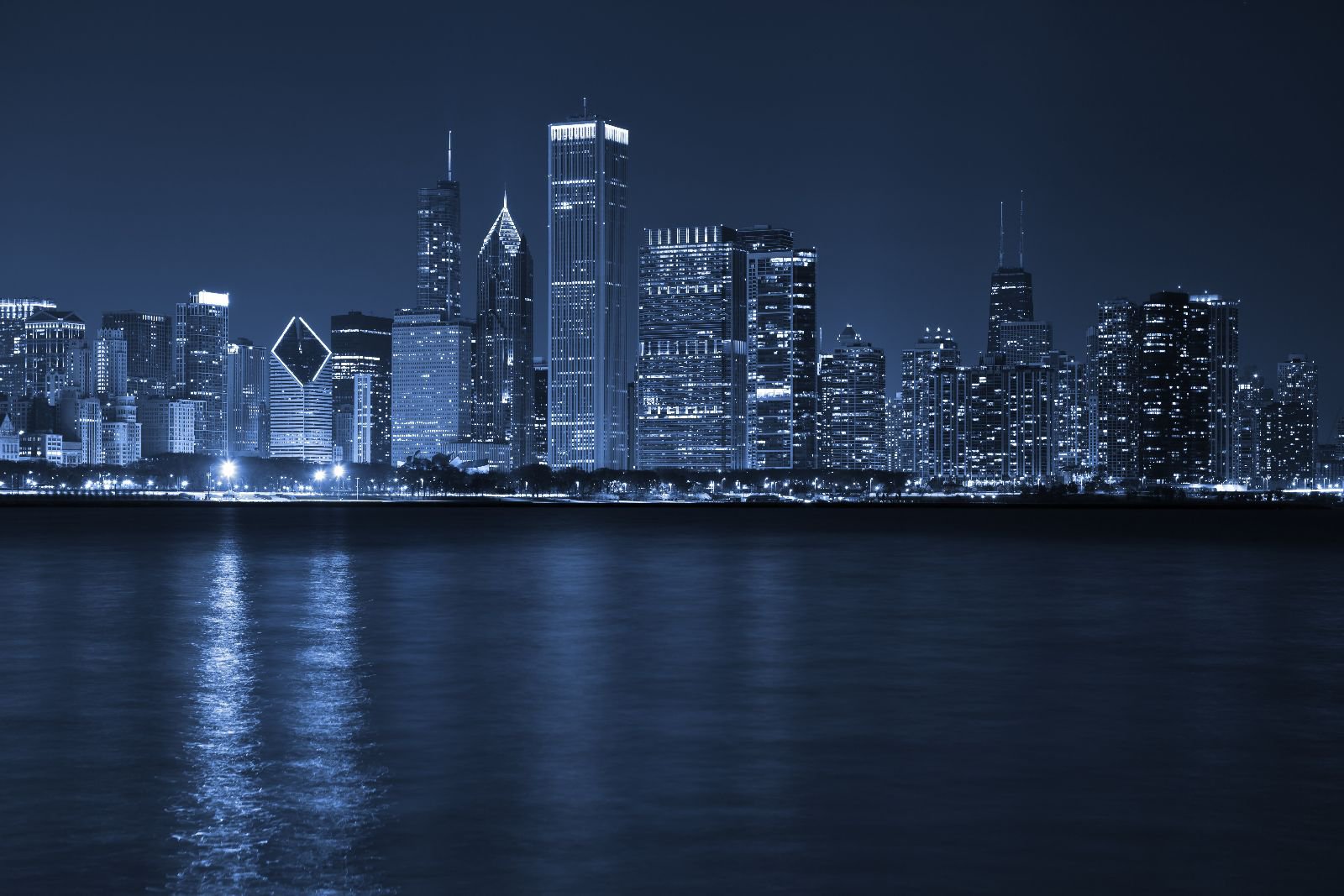 Apr, 26 2016
---
If you're in the market for a short-term lease in Chicago, you've probably considered all the variables: commute time, your budget, the size of apartment you'll need, the lease length, as well as countless other concerns. While you're deciding where to stay, don't forget to consider the real estate mantra "Location, Location, Location." Finding a rental that is going to accommodate your needs in an area that will align with your lifestyle can be a challenge, especially if you're unfamiliar with the area. So here is brief intro to four of the best neighborhoods in Chicago—you'll be sure to find the one that's just right for you. 
River North: Fine Dining and Art
The downtown area features neighborhoods such as River North, a rapidly growing community inhabited by a lively bunch. In addition to fabulous nightclubs and restaurants, River North also offers the largest concentration of art galleries outside of Manhattan. This makes the area an appealing destination for visitors looking for entertainment, culture, or fine dining.  
So if the prospect of vibrant nightlife, art galleries, and gourmet restaurants sounds like your idea of a great time, don't worry because this neighborhood is also a prime location for short-term leases. The high-rise apartment buildings in River North offer exquisite views of the Chicago River with all the luxurious amenities you would expect. Leasing terms vary in length, and Pinnacle Furnished Suites can help you find short-term, temporary accommodations at River North. 
The Loop: Business and Pleasure
Considered the official downtown of Chicago, The Loop is the second largest business hub in the United States—second only to New York. The Windy City also goes toe to toe with the Big Apple in terms of stunning architecture and award-winning theater. At the heart of The Loop, Millennium Park features architectural masterpieces like the Frank Gehry amphitheater and the iconic Cloud Gate, a highly reflective, bean-shaped sculpture. 
 
While you might be in town for business, there is no need to make an extended stay at a hotel when there are short-term leases for furnished apartments at you fingertips. Corporate furnished housing in the heart of the business district will give you the comfort and convenience of home. What's better than going to a Tony-winning show after a busy day at work?
 
The West Loop: Family-friendly and Laidback
The West Loop is one of the fastest growing neighborhoods in the city—and for good reason. Beautiful lofts, easy access to the Blue, Pink and Green lines, and a multitude of activities available at Union Park are just a few of the perks of the neighborhood. This district is blooming with new restaurants, bars, and music venues making it a favorite for young professionals and their families. 
If you're in town for a while and want to enjoy the benefits of the city without being surrounded by high-rises and skyscrapers, the West Loop is the perfect fit for you. 
Streeterville: Amusement Park and Lakefront Views 
On the other side of Michigan Avenue bridge is Streeterville, an expanded sandbar with a colorful history. Streeterville, the gateway to Navy Pier, boasts a boardwalk filled with amusement rides, gift shops, and restaurants; it's a great place for children, as well as children at heart.
 
If the stunning lakefront views were not convincing enough, Navy Pier is also home to a beer garden, evening firework displays during the summer, as well as Chicago's Children's Museum and the Chicago Shakespeare Theater.
 
If you are looking to live in a place overflowing with activities for the whole family paired with a breathtaking view, look no further than Streeterville and Lake Shore Drive. 
 
Pinnacle Furnished Suites can help find you a short-term lease in the neighborhood that best fits your needs and lifestyle.