6 Must See Sites Worth Driving to Near Chicago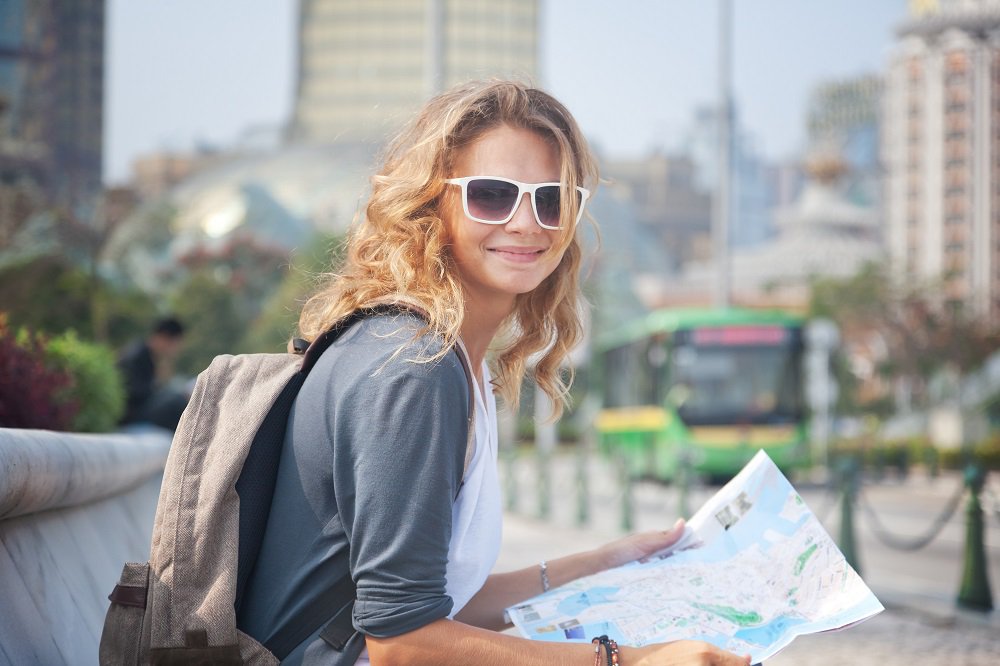 Jul, 27 2016
---
Summer is an incredibly exciting time to stay in Chicago.  The city is jam-packed with things to see and do, both in the evening and throughout the weekend.  However, while you're making the Windy City your home, there are dozens of sites worth driving to for fun outside the city limits.  Here are six of the best.
1. Ravinia Music Festival
Music lovers won't want to miss the Ravinia music festival in Highland Park.  It's a simple commute from the Loop along the scenic North Shore.  You'll find this 36-acre wooded park well known for its gorgeous lawn.  Pack some supplies for a picnic and enjoy music with a beautiful view or opt for a seat in the Pavilion after dining.  Ravinia, the oldest music festival in North America, dates back to 1904, and each year it is held throughout the entire summer.  It hosts more than 140 diverse summer events ranging from performances by Yo-Yo Ma to John Legend. Quite the diverse range!
2. The Brookfield Zoo
Almost everyone associates the famous Brookfield Zoo with Chicago, but it is actually 14 miles to the west in suburban Brookfield.  It's certainly a great place to unwind after a day of meetings and projects, or to visit with children or young ones who never cease to find excitement in animals.  There is quite a bit more to do than peeking at interesting animals in cages.  This year in 2016, the Summer Nights program is back for the third year and offers a chance to enjoy cooler evening weather from 4 to 9 p.m. on Fridays and Saturdays.  Take your pick of live music, roaming performers, a laser light show, enhanced dining opportunities - even beer and a wine garden - and even more while surrounded by the wildlife.
3. Starved Rock State Park
Itching to stretch your legs after a busy week in the city?  There are tons of things to do at Starved Rock State Park in Utica.  This state park has been voted the number one attraction in Illinois, which could mean only one thing - you don't want to miss it.  Only about 80 miles from Chicago, it can become the perfect type of excursion for a day trip when you're stopping through for a few days.  You'll find yourself captivated by the many possibilities:  hiking trails, trolley tours, winter sports, wineries, horseback riding, water sports and cruises, and many historical and cultural events.  If you enjoy your journey through the towering trees so much that you don't want to leave, consider booking a room at the Lodge.
4. Chicago Botanic Garden
A day full of beauty could be made in a quick 20 mile trip north of the city at the Chicago Botanic Garden in Glencoe.  Many enjoy its botanical extravaganza and a host of music events until 9 p.m. on summer evenings, and so can you!  Consider finishing your outing at the Rose Terrace Café with some ice cream.  Whether you like to relax among daylilies, hostas, clematis, or honeysuckle, you can check the website ahead of time to find out what's currently flourishing.  Stretch your legs by touring the gardens on foot, or hop on a tram.
5. Illinois Railway Museum
Situated just 55 miles northwest of Chicago, the Illinois Railway Museum near Union is the biggest railroad museum in the country.  It's home to nearly 500 pieces of equipment that are a testament to the role trains played in Chicago's history.  From April until the end of October, you can ride the steam, diesel, and electric trains.  Since it's so close to the city, the museum has been the site of a number of popular film and televised railroad sequences.
6. Village of Winnetka
For a visit to an affluent, charming village on Lake Michigan, you'll want to head to the Village of Winnetka.  You can reach this quaint town, founded by Vermont settlers in 1836, via a meandering, scenic 17-mile journey north on Lake Shore Drive.  Winnetka has around 12,000 residents and is home to many lovely estates.  Most residential construction was completed by 1930.  If you enjoy architecture, you'll want to wander around the village to take in some of its famous churches and other buildings. A visit wouldn't be complete without stops at some of the unique downtown shops.  The atmosphere of fine residences, parks, public beaches, and commercial districts is completely pedestrian-oriented for a peaceful feeling that distinguishes the village from other Chicago suburbs.
Illinois has hundreds of attractions within an easy drive from the Windy City.  While checking out these favorites, you can count on Pinnacle Furnished Suites to provide you with luxurious yet affordable corporate housing you can call home.