5 Ways To Personalize Your Short-term Housing in Chicago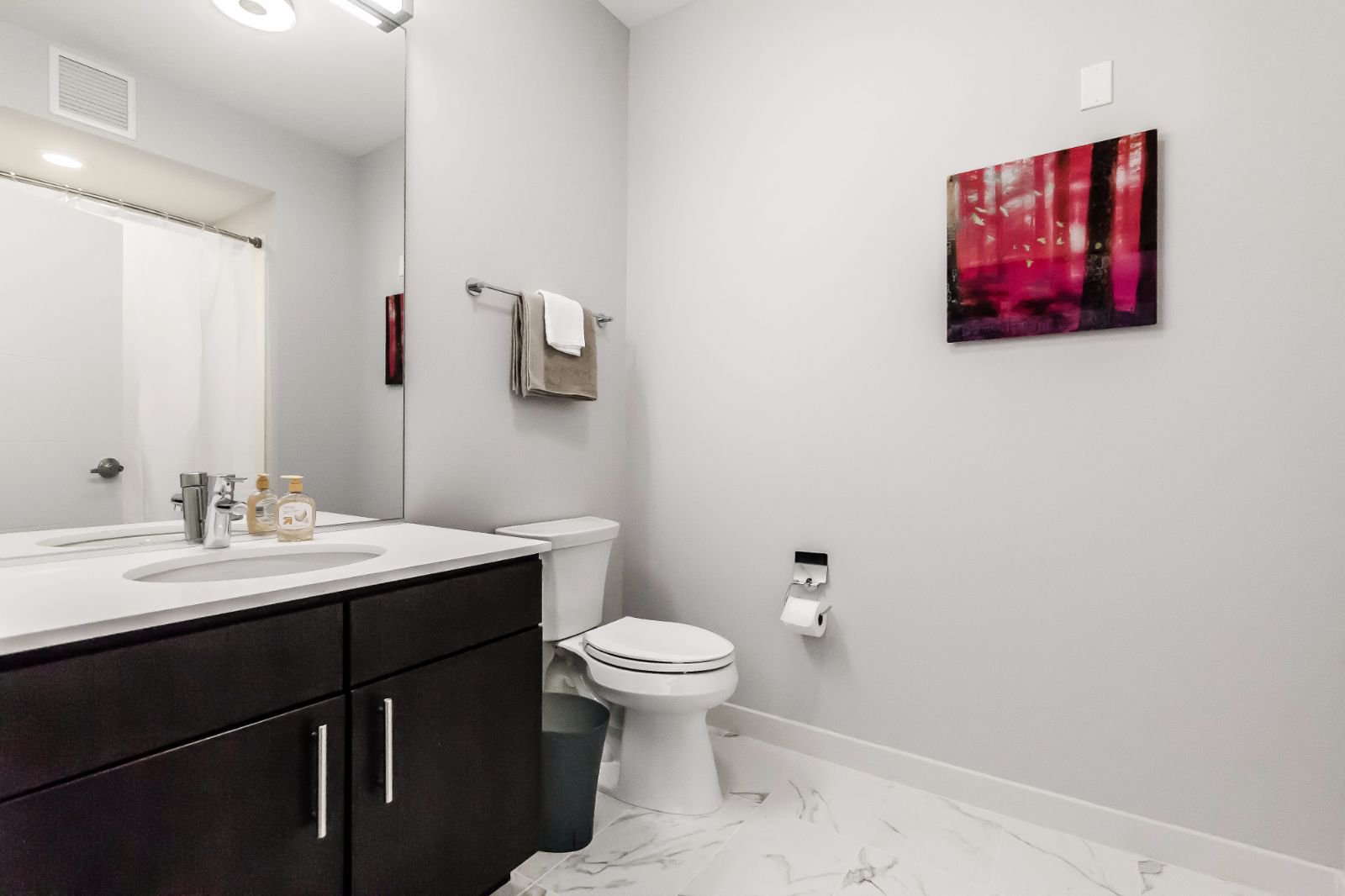 Apr, 01 2016
---
One thing folks living in short-term furnished housing in Chicago can improve is the personalization in their temporary apartment. Pinnacle Furnished Suites follows up with residents and has found there are many ways to personalize your short-term furnished housing in Chicago.

1. Get a Plant – Small and Sturdy

Small so its care is manageable and sturdy because you don't want it to die. Actually, small succulents and cacti fill the need, as long as you have a spot with a little light where they can "live." They are small so you can take them when you move and they are very hardy and need little care.
Consider placing your plant in the kitchen or bathroom for added panache.

2. Cover the Walls or Chest Tops

Bare walls are boring, and to some, they make rooms feel as if they are closing in. Quick fixes are to hang some posters or bring some pictures. They can be a poster from your favorite music groups, themed around subjects such as horses or cars, or whatever you imagine you would like. Coming home to familiar surroundings is comforting after a long day at the office.

3. Add a Scent

As soon as you settle into your temporary housing quarters, go to a store that sells fragrant candles and get one that gives off the scent you like best. If you have a way of getting a great scent from the last place you lived, take it with you – familiar scents are comforting and help as a simple way to customize your living space.

4. Photos

To make your home truly yours, consider a "gallery wall." Here you can put photos of loved ones and other things that make you happy, such as pets, sports memorabilia, landscapes or whatever else you desire.

5. Throw Pillows and Linens

Add splashes of color to your place by using throw pillows from home. A few on the sofa gives real warmth to your temporary furnished Chicago apartment. Although towels and linens are provided, if you have familiar colorful towels, they add interest to bathrooms.  A patterned linen or throw blanket can turn a drab bedroom into a more inviting place.
By taking just a few simple and inexpensive steps, your additional comfort is assured when you rent from Pinnacle Furnished Suites as each of the buildings we have temporary homes in are loaded with amenities and most have outstanding views of Lake Michigan or the Chicago River.
Call Pinnacle Furnished Suites today to learn how advantageous living in one of our corporate suites is. Our direct sales line number is 1-309-264-1957.