4 Essential Questions to ask a Potential Corporate Housing Provider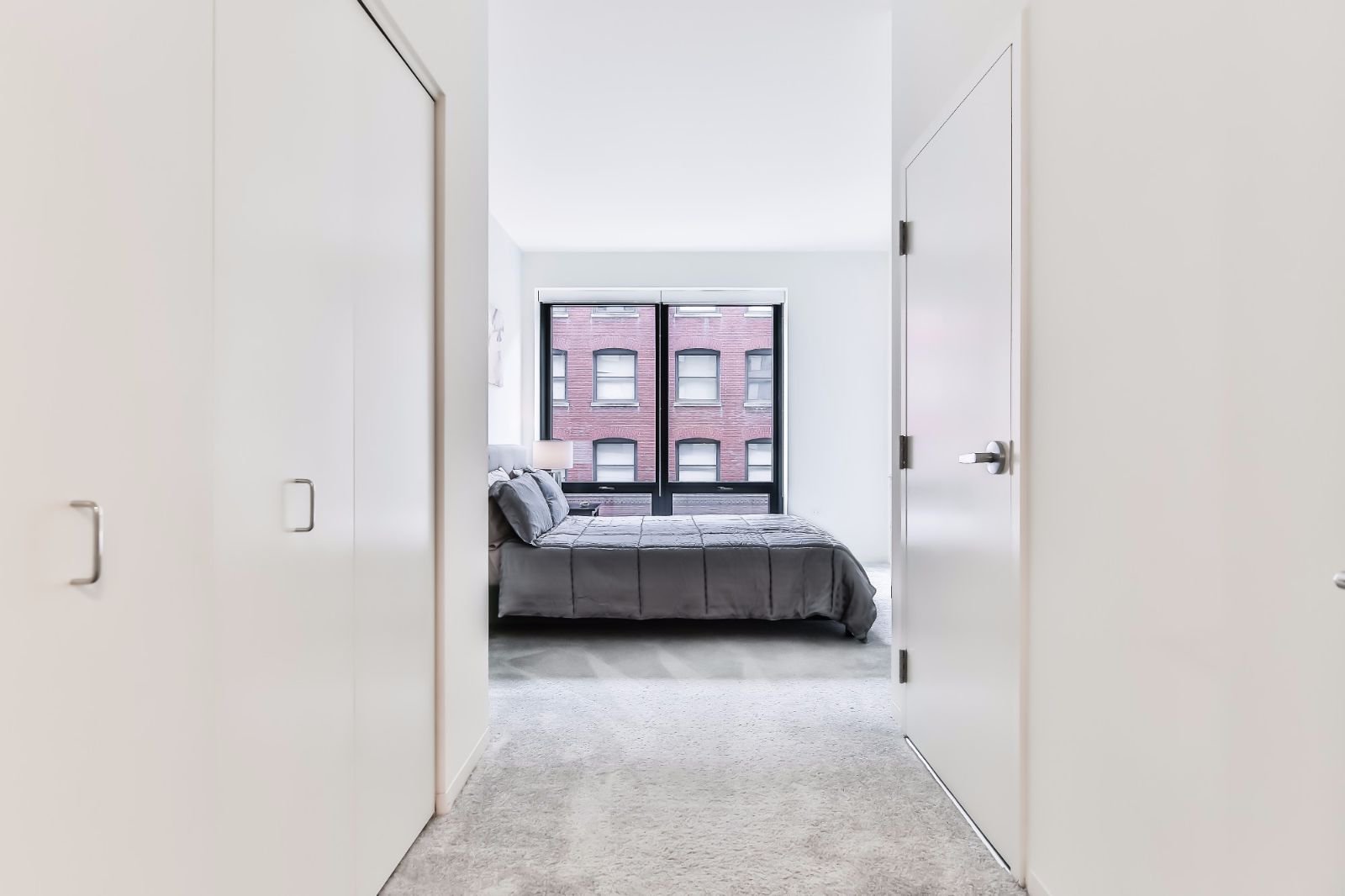 May, 23 2016
---
Often, executives on the go leave it to an HR representative or an executive assistant to make their travel arrangements, including lodging. If you are one of the people who do this for executives or other members of the company team, you should always consider short-term furnished housing.
These arrangements give your business traveler more amenities than most hotels do in a homelike atmosphere and sometimes at a fraction of the cost of a hotel. Before signing with a short-term housing company, find out the answers to the following four essential questions to ask a potential corporate housing provider.
Question One: Is There a Property Manager?
Knowing who to call when there is a problem facing your employee on an extended stay away from the office is important. If there is a problem with the wiring or a problem with an appliance, who does the temporary resident call? Is it the unit owner or a person assigned to manage tasks including maintenance and repairs, recruiting and screening potential renters, rent collection and other issues faced daily by landlords? Units rented through a management company tend to be more responsive than trying to track down an owner and having he or she follow through on your issue.
Question Two: Do You Provide Package Deals?
A package involves renting more than an apartment. Packages can include any or all of the following:
- Furniture
- Linens/towels
- Kitchen supplies: Pots, pans, silverware, cups, plates, mixing bowls, etc.Cable TV and Internet access with WiFi
- Swimming pools and/or hot tubs
- Included monthly, biweekly, or weekly maid service
- Etc.
Often you can arrange to have your package customized to have only the things your traveling business person wants or needs. There is no sense paying for something that will not be used.
Question Three: What Is the Length of the Lease?
When you enter into a lease there are options you have that include:
Renting on a month-to-month basis
Renting a set time period with a Notice to Vacate policy on the back end
Signing a lease for 3 or 6 months and then go to month-to-month if needed
A long-term lease for one year or longer
If the stay is just for a month or two, you're best off with a month-to-month lease; longer than 3 months try for a lease for that time, and if needed you can then convert to month-to-month when the lease is up for the first three months.
Question Four: Is There Insurance?
If your traveler will use his or her home away from home for visitors or for holding meetings related to business, is the unit insured for liability for personal injuries? What about inadvertent damage to the unit or its furnishings. Some temporary corporate housing businesses do offer coverage for this sort of thing.
After your colleague comes back, follow up with her or him and have them rate their experience with the company that provided temporary corporate housing and with the unit they provided. As you collect the data, you'll see which properties company employees felt most comfortable with. When a company or a unit has consistently poor reviews, it may be time to switch.
Pinnacle Furnished Suites fulfills on all of these questions and is ready to help you enjoy your stay in Chicago. For specific questions and answers about Pinnacle Furnished Suites units, rates, etc. please visit our FAQ page or Contact Us today!