Things to Do in Chicago in January and February of 2018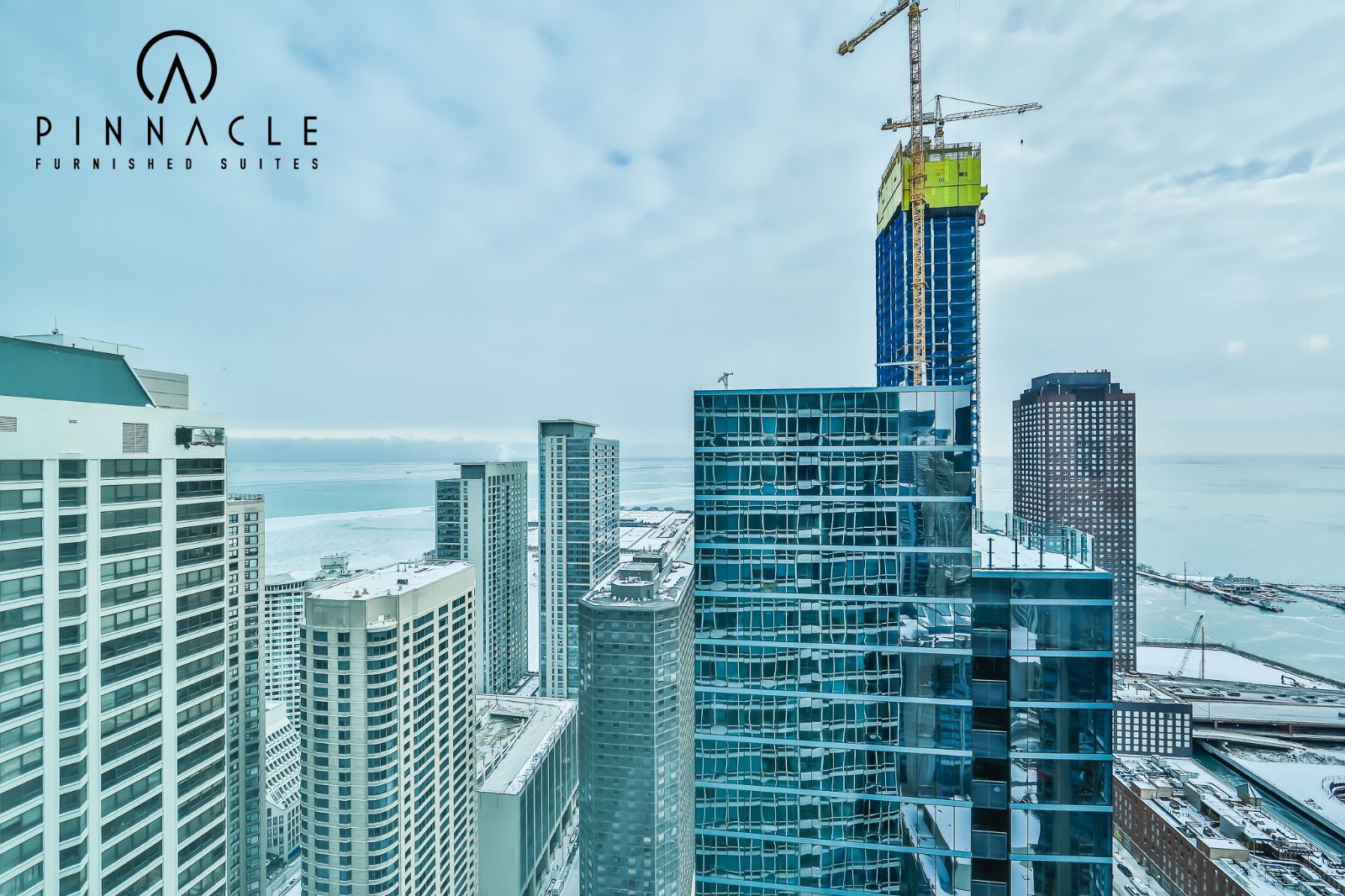 Jan, 06 2018
---
Things to Do in Chicago in January and February 2018
For those who live in the greater Chicago area, there are plenty of activities happening in the city the year-round. January and February are no different despite the cold, so for those who live here short term utilizing corporate housing in Chicago, there is still plenty to do. Here is a list of annual and one-time activities and events that are taking place in the Windy City.
Chicago is blessed with several parks that feature both indoor and outdoor rinks. Because it is cold outside, you can enjoy the ice skating with your friends and family and enjoy their company as you skate around the rink. If it's a little too cold for your taste, you can always take advantage of the indoor rinks and skate to your heart's content.
The 2016 World Series Champions didn't manage to repeat, but still had a remarkable year by winning their third consecutive NLDS title. You'll get to meet the players and listen to the leadership of the franchise while reveling the unique history of the remarkable organization starting on January 12th and running through the 14th.
January features one of the more celebrated events, the 17th Annual Sketch Comedy Festival which runs through the 20th. You will enjoy a bevy of entertainers from the familiar to those who are just getting their first break in this laugh-fest that is sure to entertain. The success of this festival has helped maintain the reputation of Chicago for being one of the most entertaining cities in the world.
If you love music, then on the 12th and 28th of January is Chicago's celebrated Fillet of Solo. This two-day event features the best of the storytelling showcase as Chicago's favorite performers take the stage to tell their personal stories. At the Lifeline Theatre, you'll hear stories from performers likes the kates, GayCo, Story Club, You're Being Ridiculous, and Sappho's Salon in an unforgettable night of entertainment.
For long-term residents as well as those living in short term rentals, Chicago is well-known for its wide selection of great restaurants and eateries. Starting on January 26th and running through February 8th, you are encouraged to try a new restaurant as the prices for many lunches and brunches are set at $22 while dinners can be either $33 or $44. Participating restaurants include El Che Café, Margeaux Brasseire, Saint Lou's Assembly, Dusek's, Ada Street, and GT Fish & Oyster.
Returning to the Ukie Village club known as The Empty Bottle, you can find more than 30 sellers offering some of the best handmade arts and crafts you'll find in the region. A celebration of local artisanal creations, this is a great way to find something unique and personal for your residence, especially if you live in furnished apartments and need something to set it apart.
There is a world of things to do in the greater Chicago area, all you need to do is find them. There are many local festivals and events that dot the region even during the coldest time of the year while you're staying in your Chicago Corporate Housing!